Our Doctors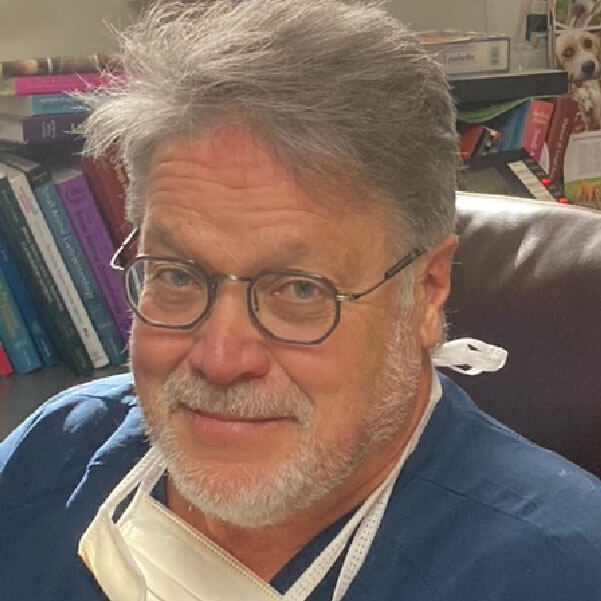 Dr. Robert Porter
DVM
Dr. Robert Porter has a Bachelor of Science in Biology from the University of Guelph and graduated with honours from the Doctor of Veterinary Medicine program from the Ontario Veterinary College. He is passionate about laser surgery and stem cell therapies.
Care Team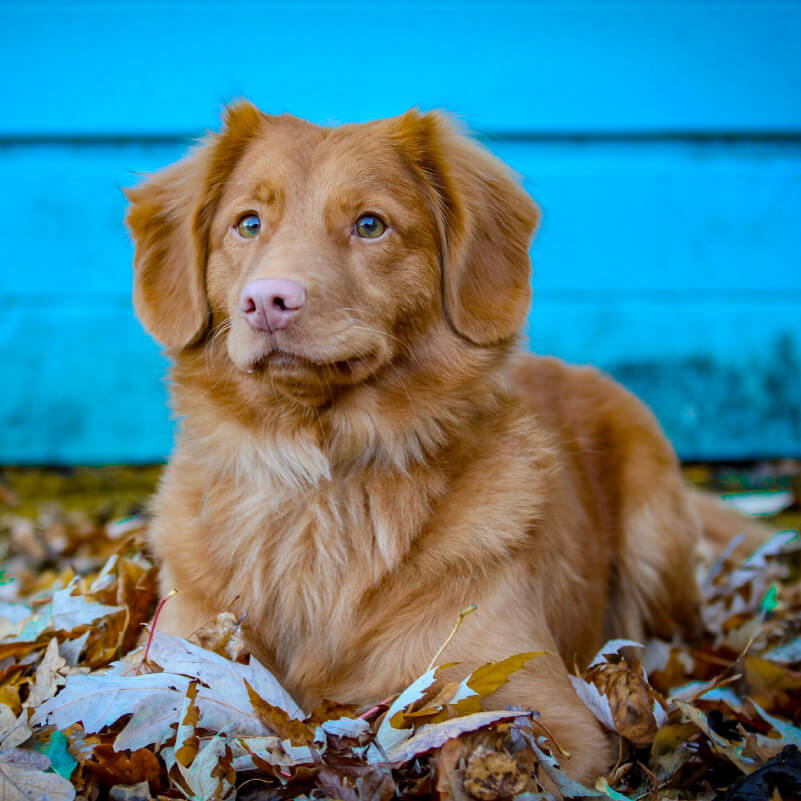 Jeanne d'Arc Amyotte
Veterinary Technician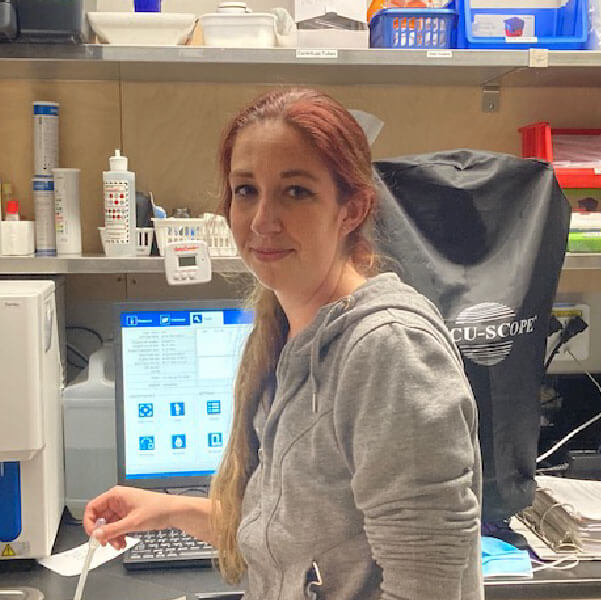 Crystal Lamirante
RVT
Crystal transformed her love for animal welfare into a career after studying the Veterinary Technician program at Georgian College in Barrie, ON. Helping to heal your pets with comfort as an RVT makes Crystal's day!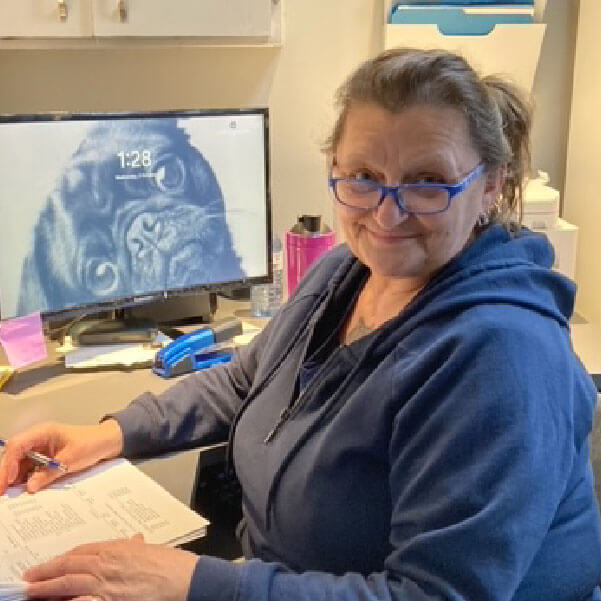 Suzanne Laferriere
Practice Manager
Suzanne's enthusiasm for all creatures turned into a career caring for the pets of a sociable, small community. She graduated with honours from both an animal care assistant program and a small business management program.
Have a question about our services?