Diagnostic & Therapeutic Services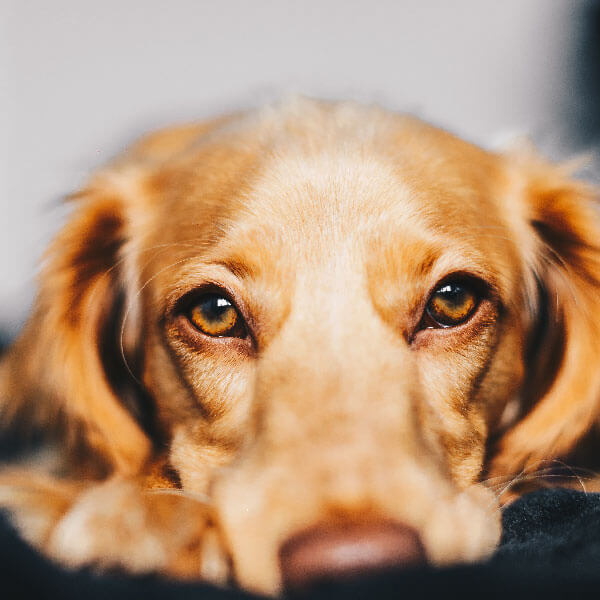 How we provide for all your pet's healthcare and well-being needs
Blue Sky Animal Hospital is proud to provide diagnostic and therapeutic services to care for all your pet's healthcare and well-being needs.

We use an array of methods from laser surgery to radiology and our on-site laboratory to diagnose and treat your pet while assessing potential future risks.

We have your pet's best interests at heart and want them to live long, happy, and healthy lives.

To keep your pet feeling their best, schedule an appointment with us today.
Contact us for more information